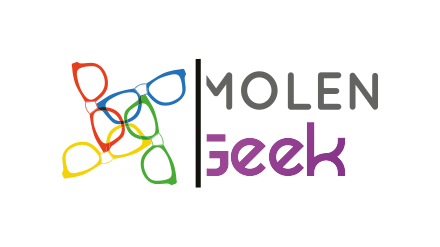 AWS & Interview ou Présentation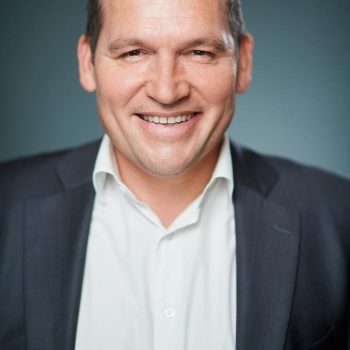 L'éducation étant un le plus grand investissement de la Ville, qu'en est-il aujourd'hui au niveau numérisation ?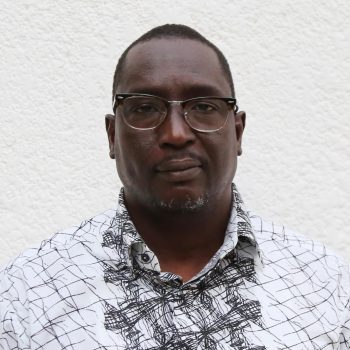 Une université virtuelle au Sénégal, le récit d'une digitalisation réussie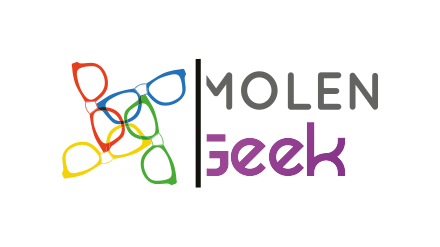 Sophie Decock et Nevine Gamal El-Kadi
VMWare : VMWare academy: programme d'enseignement digital + comment passer au digital dans les faits.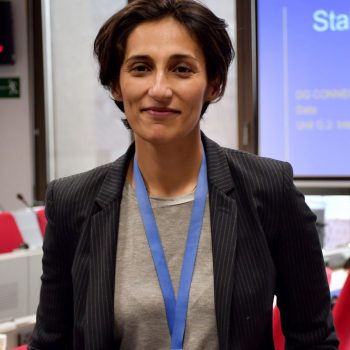 Rehana Schwinninger-Ladak
UE Commision - Head of Unit "Interactive technologies, Digital for Culture and Education"
Interview : Comment le digital impacte les formations ?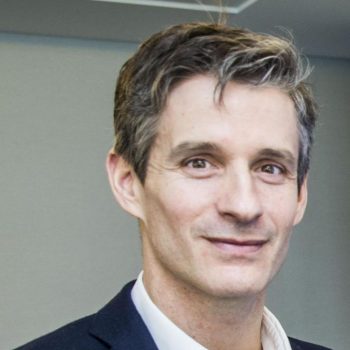 L'éducation et le digital pour Proximus